It's time for another monthly faves! I'm still going with my method of keeping away from beauty things and do the little categories I've chosen below!!
I got this song just before I went on my holiday to Cornwall, and I ended up having this on repeat for almost the full 2 weeks! I love these girls and this song is so catchy!! I've been loving it so much this month!
My favourite picture from this month has to be this one of Padstow Harbour looking over to the rock! This was while we were on holiday and the sun was so bright that day that the water looked so clear!!
The Good Wife has been my fave thing to watch this month. I discovered it on Netflix a few days before my holiday, and I've been addicted to it ever since. I'm halfway into the third season already, and I'm hooked. Also, CARY AGOS. Yum.
I went to see the new re-boot of the Fantasic 4 a few weeks back, and I actually really liked it. It seems to have been given really bad reviews, and though it took ages for any action to happen, when it did, it was good. The graphics were amazing, and the cast were decent. HOWEVER, nothing will ever be as good as the one when my love Chris Evans starred in!!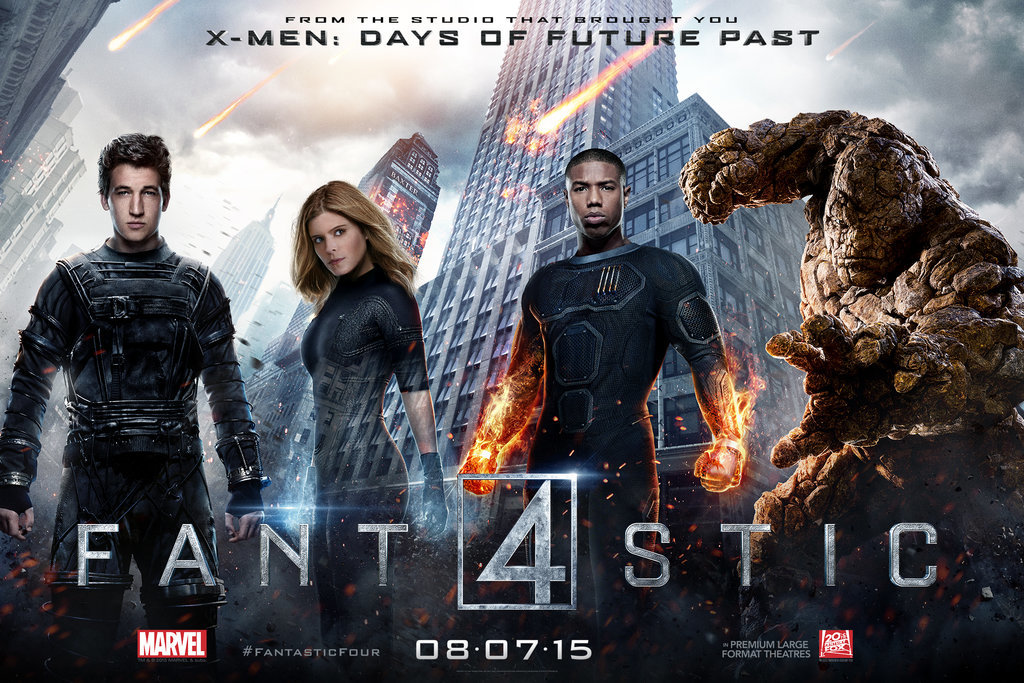 Hope you enjoyed these faves for August! What have you loved this month from each category? Let me know! Hope you have a great day and keep safe!